Telematics, behavioural
analytics, and predictions.
We develop IoT-connected vehicle solutions to help you track & secure vehicles, make
managing fleets simpler, understand & improve driving behavior patterns, and create
safer roads for all.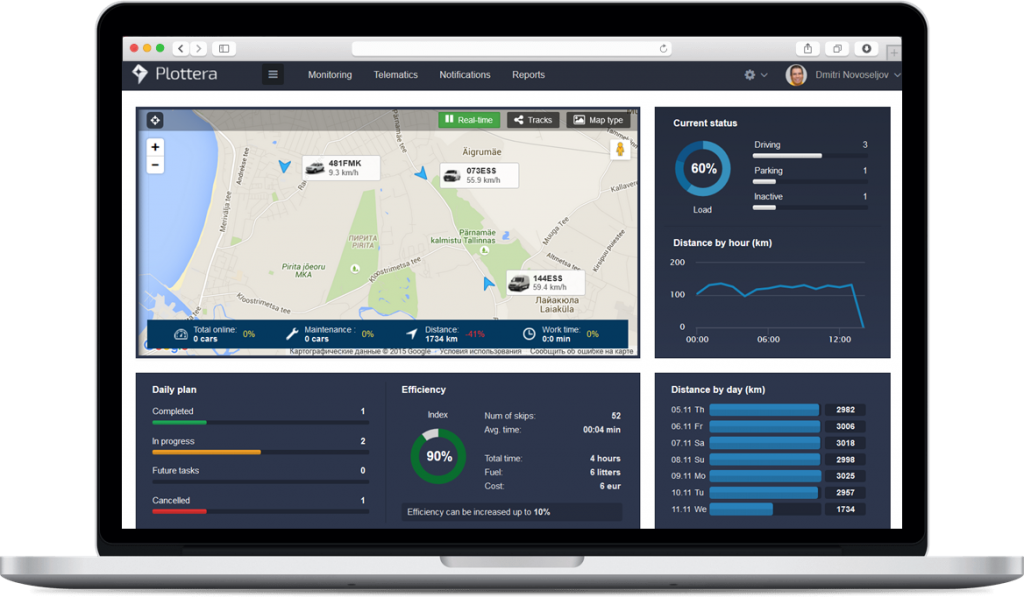 ---
The best-in-class telematics
Plottera is a data company focusing on usage-based insurance & connected cars. Our prediction and gamification engine excels in understanding driver behaviour patterns, scoring drivers based on actual risk on the road, and engage them to become better drivers.
We work with motor insurers and auto manufacturers to enable safer roads for all through a unified & API-centric automotive platform.

---
Plottera Insurance
Reduce motor claims through precise behavior data
Plottera Insurance allows motor insurers to drastically reduce motor claims loss by empowering motor insurers with behavior data. It improves drivers driving behavior, thus creating safer roads and lowering risks.

BEHAVIORAL ANALYSIS THROUGH TELEMATICS
Get in-depth understanding of your insured vehicles, complete with driving patterns.
Keep good drivers to stay with you by rewarding good road behaviors with tangible savings. Good drivers are invaluable; thus the ability to identify and reward them is important in ensuring continuous loyalty to your motor insurance company.
Equally important is the ability to identify reckless behavior as it happens. Often, all it takes is just a 'nudge' to advise risky drivers to behave slightly better on the road. Detect them early to coach and reduce claim risks. Plottera Insurance allows you to do just that, and more.
Plottera Track
Proven vehicle tracking system for consumer
Secure & protect your vehicle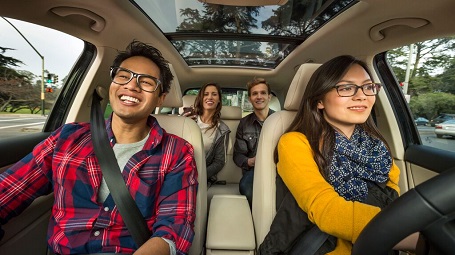 Plottera comes with numerous security and notification features to help you keep a constant watch over your vehicles and safety of family members.
95%
Recovery rate of stolen cars
1-7
Seconds update interval
65
Minutes avg time recovery
Plottera Fleet
Industry-leading Fleet Management System for enterprises
Improve fleet operations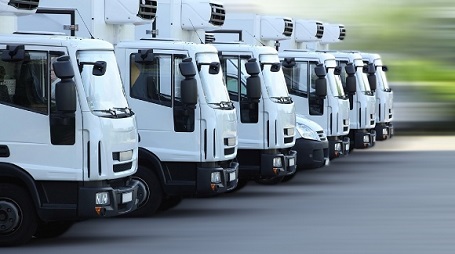 Plottera can boast the best suite of solutions engineered to help enterprises improve accountability of drivers, reduce operational costs and increase productivity.
-67%
Risky behaviours reduction
1,751,000
Location data daily
Sounds good. I want Plottera now.
A stellar package for your safety & productivity.
Or call us at +372 5824 7660 (Sales Team) / +372 5824 7602 (Head Office)